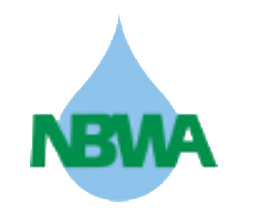 The North Bay's watersheds encompass eastern Marin County, southern Sonoma County, Napa County, and portions of Solano County. The North Bay is the most rural part of the San Francisco Bay Area, with expansive open spaces and a relaxed pace of life.
More than 2,000 miles of streams flow through North Bay watersheds include Marin County's small, urbanized creeks, the Petaluma River, Sonoma Creek, and the Napa River. Small Solano County creeks, between Vallejo and Benicia, and the Suisun Bay drainage just upstream in the larger San Francisco Estuary watershed, also influence the North Bay.
The North Bay Watershed Association is a group of diverse regional and local public agencies throughout the North Bay region working to craft regional approaches to managing our common watershed. Association members work cooperatively on water resources issues and go beyond traditional boundaries to promote good stewardship of the North Bay watersheds.
If you would like more information about the NBWA, see our brochure or contact us.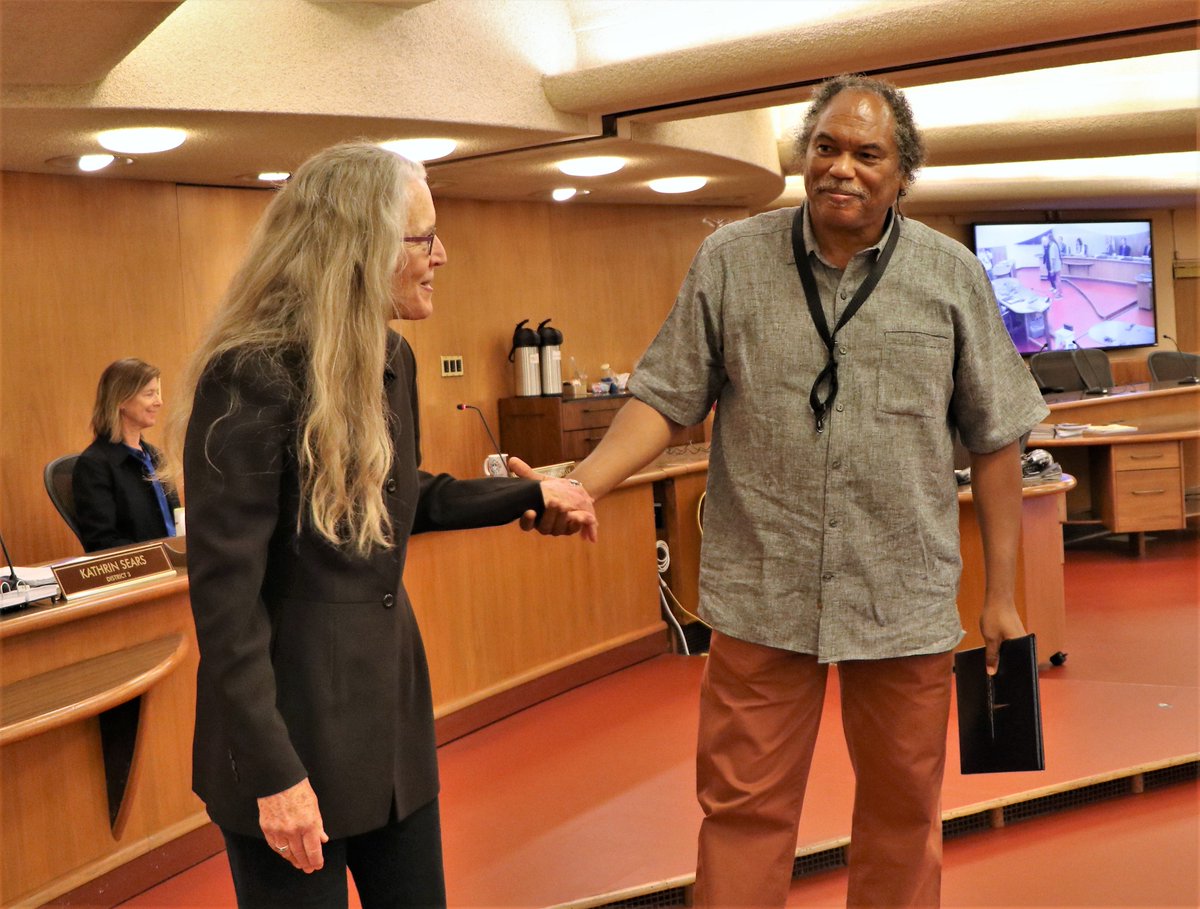 Speakers and panelists will discuss how we can bring new vision and energy to our efforts in water planning and watershed restoration to better mitigate the escalating effects of growth pressures and changing climate. Who Will Attend? Public officials, leaders in the environmental, scientific, and business sectors. Featured Speakers: Jared Blumenfeld | Secretary, Cal EPA Jared Huffman | Congressman, 2nd District Mike Thompson | Congressman, 5th District Katie Jackson | Senior VP, Jackson Family Wines Cost: Early Bird Registration (before March 1, 2020) | $95 per person Regular Registration (starting March 1) | $115 per person Student Registration | $30 per person Sponsor Opportunities are still available. 
December 1, 2023 @ 9:30 am

-

11:30 am

January 5, 2024 @ 9:30 am

-

11:30 am